Government Rates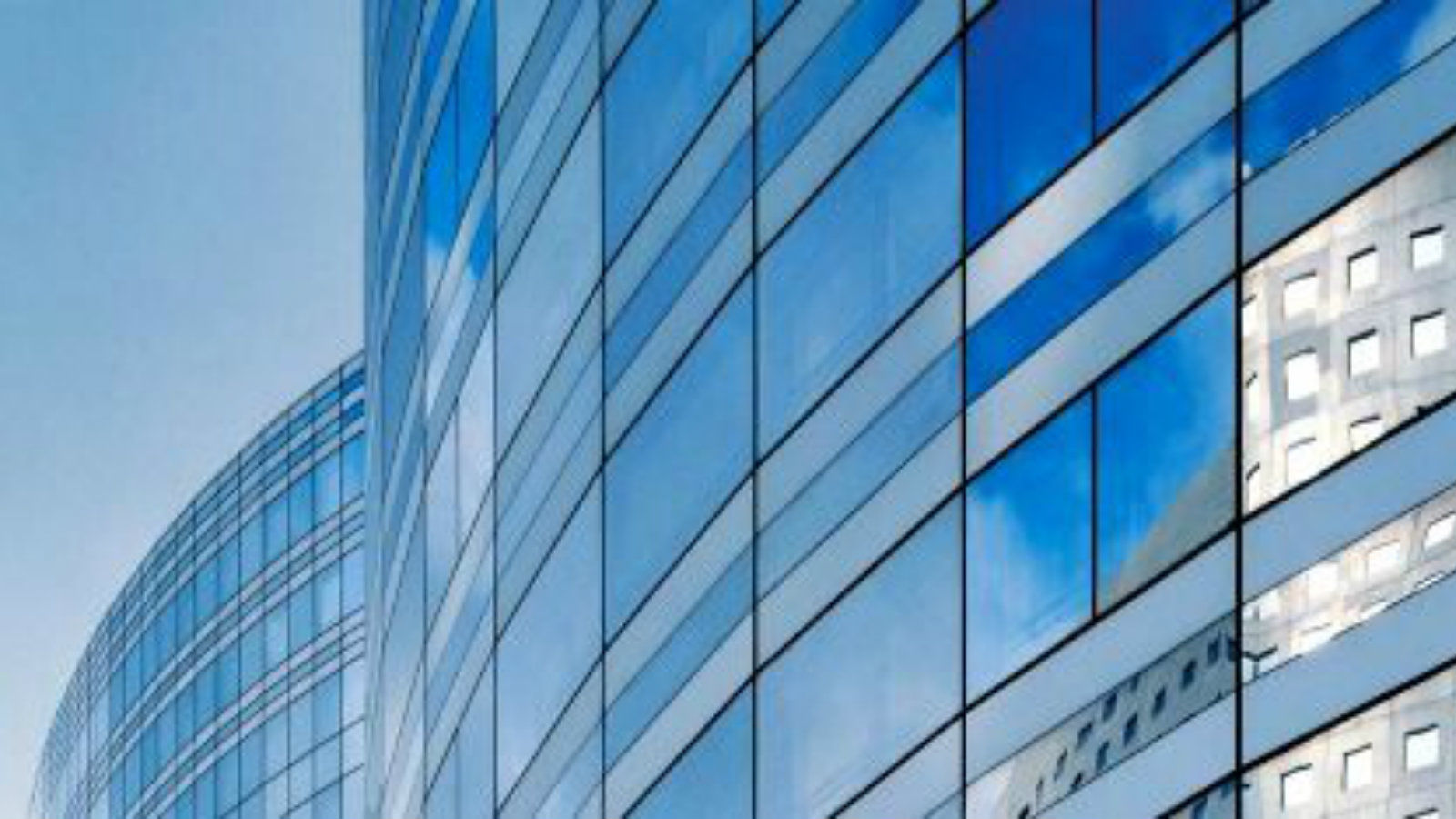 Welcome Federal and State government employees and members of the Armed Forces. Aloft Chesapeake is located near the region's port-related enterprises and a multitude of military facilities including U.S. Coast Guard Finance Center, Norfolk Naval Base and Norfolk Naval Shipyard.
Enjoy our per diem rate from $89 or rates plus breakfast packages. Please provide valid government ID at check-in to receive this offer
Government Rate
Rate Only - Book online or call 866-716-8143 and mention rate code GOVRTE.
Government Rate Plus Breakfast
Book online or call 866-716-8143 and mention rate code GOVBFK
Nearby government and military installations:
U.S. Coast Guard Finance Center - 0.1m
Defense Travel System Call Center - 2.6m
USCG Community Services Command - 2.6
FBI Field Office Norfolk - 6.3m
Fentress Naval Air Landing Field - 7.9m
Norfolk Naval Shipyard (NNSY Portsmouth) - 9.1m
Spawar - 9.1m
Naval Medical Center Portsmouth - 11.4m
Naval Amphibious Base Little Creek - 12.0m
Naval Station Norfolk - 12.4m
Navy Exchange Service Command - 13.8
NSA Northwest Annex - 19.5m
Naval Consolidated Brig Chesapeake - 19.5m
Oceana Naval Air Station - 21.8m
Langley Air Force Base - 25m